Welcome to Natrulab Innovations, where sustainability is our driving force! We're here to rewrite the cleaning industry's story by offering eco-friendly solutions that make a real impact. Say goodbye to harmful plastic waste and hello to our game-changing biodegradable wipes.
Our Vision

At Natrulab Innovations, we envision a world where sustainability is the norm, and people have access to effective and environmentally friendly cleaning products.

Our Mission

At Natrulab, our mission is to inspire positive change through our commitment to sustainability and eco-friendly practices in the cleaning industry.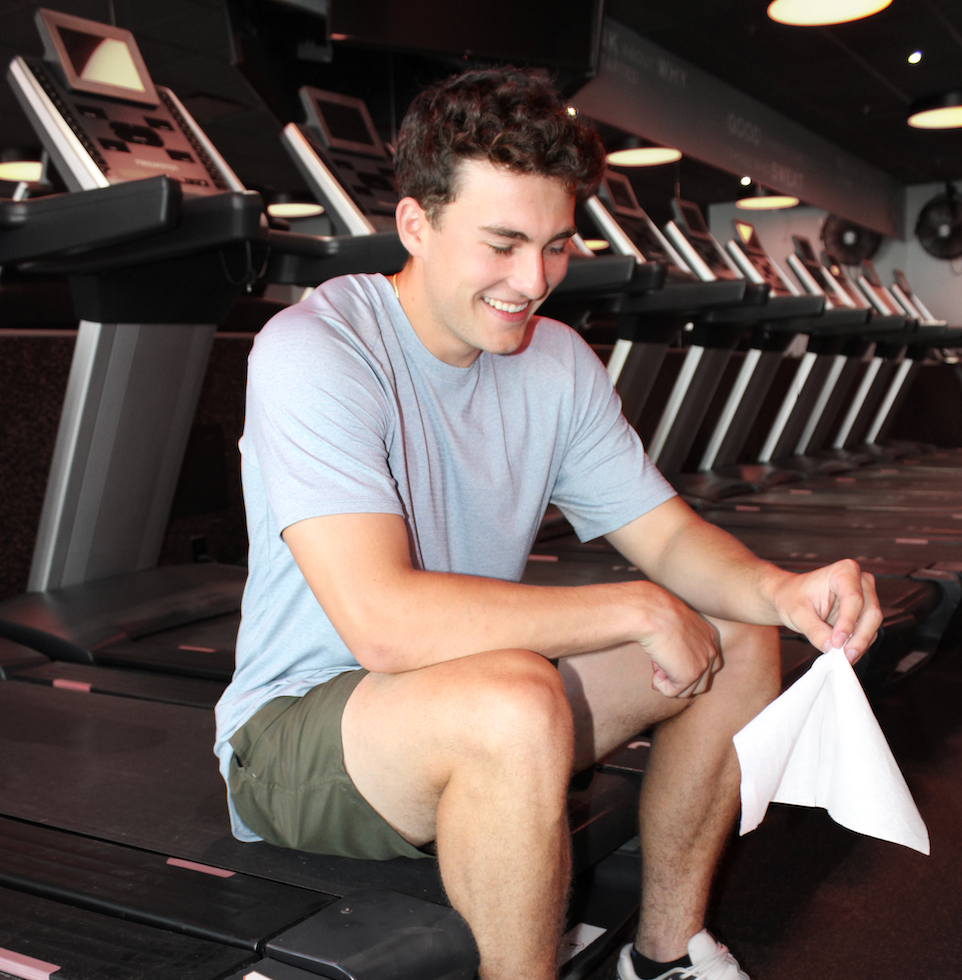 Why we're here
Natrulab was founded with a simple goal in mind: to help create a more sustainable future. We noticed that the cleaning industry was contributing to the world's plastic waste problem, and we knew that we could do better.
That's why we developed Natrulab's biodegradable wipes. Our wipes are made from natural, plant-based materials that break down quickly and safely in the environment. They are just as effective as traditional disinfecting wipes, but without the harmful impact on the planet.
We believe that everyone can make a difference, and we are proud to offer a product that makes it easy for people to do their part. Join us on our mission to create a cleaner, more sustainable world.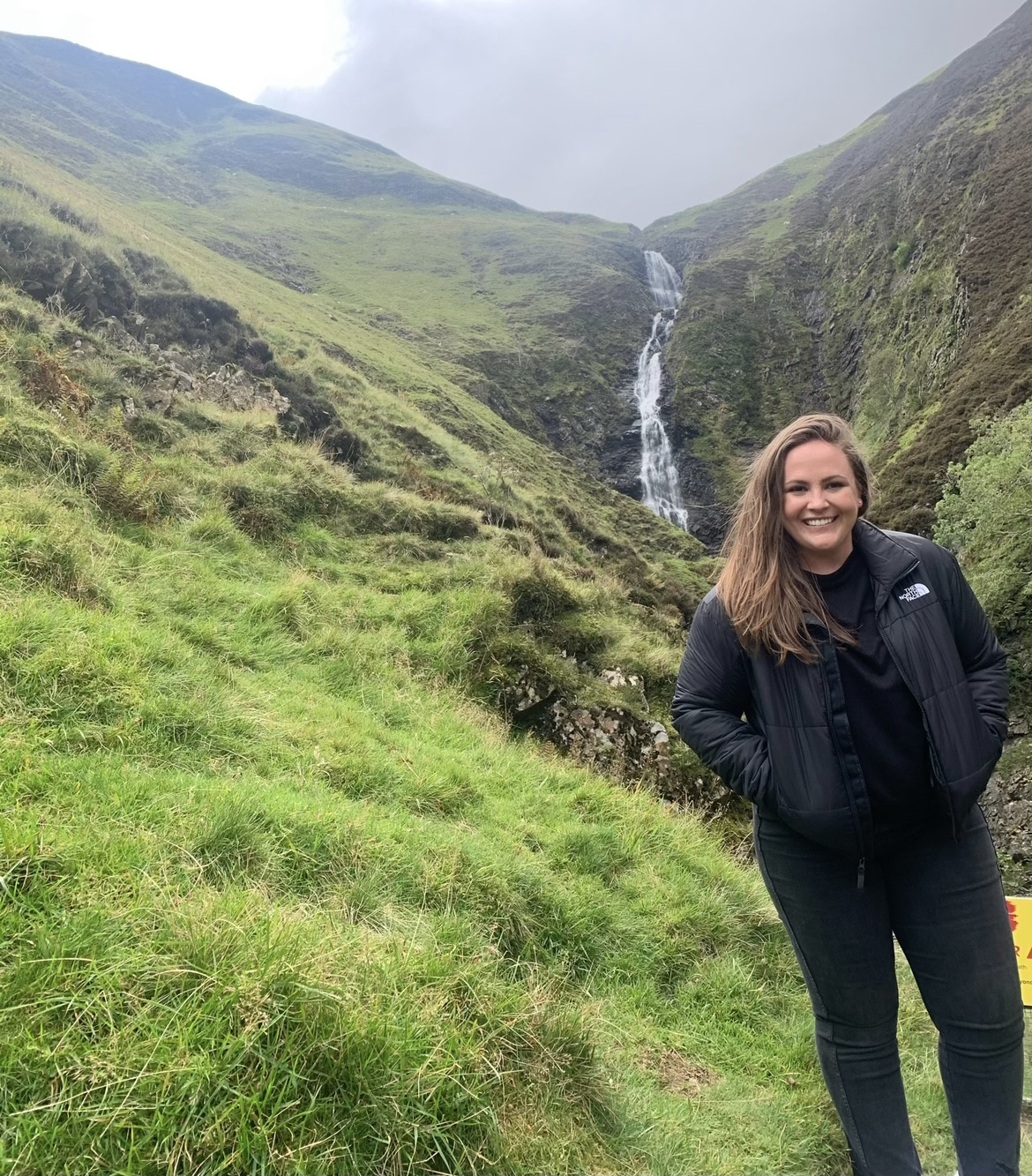 How it started
Natrulab Innovations was founded by Madeline Hardy, who was inspired to create a sustainable cleaning wipe after discovering the lack of eco-friendly options on the market. While working for a fitness franchise, Hardy saw first-hand the amount of single-use plastic waste the fitness industry was generating. 
During her Masters at the University of Edinburgh, Hardy pivoted her dissertation to a business plan, which eventually led to the creation of Natrulab Innovations. Today, the company offers cost-effective, sustainable, and eco-friendly cleaning solutions to businesses across Canada and the US.